Get better rankings and more traffic
The search engine landscape has changed significantly with Google's panda and penguin algorithm changes. Old SEO practices do not seem to be working anymore. Many sites either dropped in rankings or lost traffic – or both in the past 3 years.
We have worked with a couple of sites competing in the dental tourism and hair transplant industries. We have substantial knowledge of major market players, competitors and their practices. We know about all the issues they face.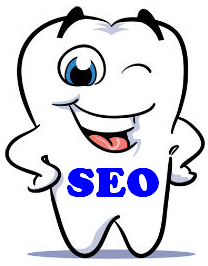 As an experienced SEO company in Hungary we offer our seo services to dental clinics, health tourism agents and plastic surgeons that look for solutions to their seo problems.
Have you lost rankings or traffic?
Do you need help from an seo company that knows your market?
Do you have a new site and you want to kick-off safely?
Do you have a long term view for online marketing success?
We offer consultation and complete SEO packages. We do what we are good at: we provide seo service combined with medical tourism expertise. We have extensive experience and knowledge in the field of hair clinic seo pratices, dental clinic seo and sem solutions. We incorporate all elements of online marketing to make a marketing campaign work in line with the clinics overall marketing targets and purposes. We even run test websites like abouthairloss.co.uk and www.dentalclinichungary.com to have a better understanding of movements, google algo changes etc. We develope some in house projects to get a better understanding where the tourism market is heading: hair-implants.net as a test page.
If interested, please drop us a line below and take the first step to improve your website success on Google search!
[contact-form-7 id="120″ title="Angol"]
Mentés
Mentés